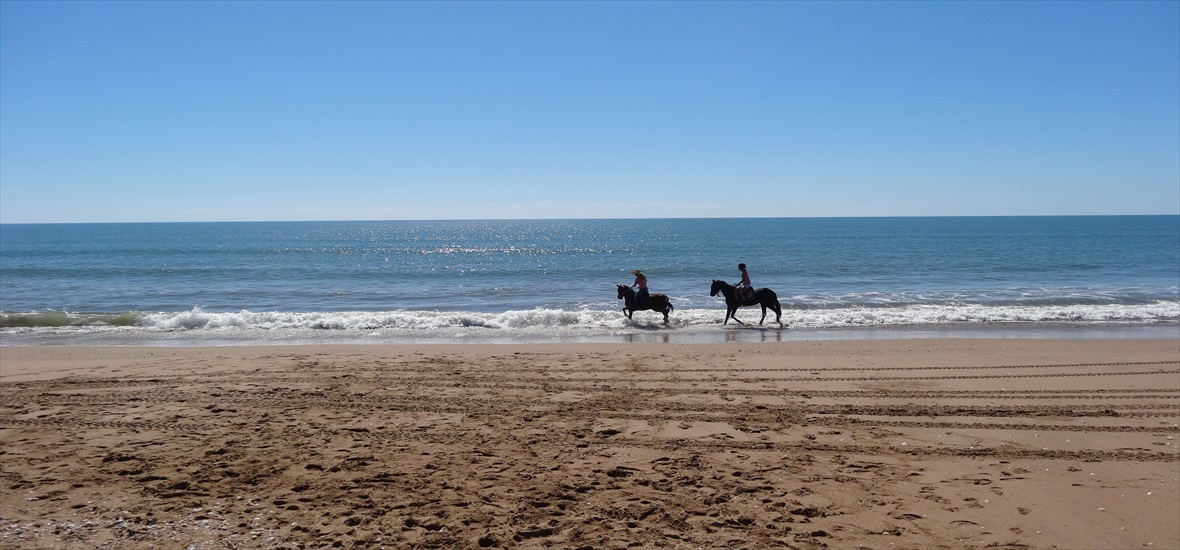 Are you looking for the Perfect, Quiet, Beachside community to live in?
Good, you have just found it.
Moore Park Beach is a small, well planned Village, nestled along the southern most, north facing Beach, on the East Coast of Australia, it has 20 km of golden sandy beach, and undoubtedly the most temperate climate in Australia.
Australia's Best Climate
Wikipedia says – "Bundaberg has a subtropical climate with wet hot summers and mild winters. The climate is the most equable of any Australian town or city and ranked 5th on a worldwide comparison" – Please note Moore Park beach has cool northerly breezes in summer, and is sheltered from the cold southerlies in Winter, so no doubt, best in Australia and possibly the most equable temp on the planet.
Moore Park Beach is located approximately 19km north of the "Rum City", Bundaberg, famous for the Bundaberg Rum Distillery, where there is a modern airport, Rail and Bus depots for easy access.
During the summer months Turtles arrive under the cover of darkness, Moore Park Beach is frequented by loggerhead and green nesting sea turtles that lay their eggs from late October to early March, followed eight weeks later by baby hatchings, as they scamper from their sandy nests to the ocean.
There is nothing more relaxing than a long stroll on our beautiful beach, and a quick dip while you're at it, you can take the fishing rods, dogs, practice your yoga, just sit and watch the birds or get up early and watch the dolphins slowly cruise by.
The main beach is patrolled by the local Moore Park Beach Surf Lifesaving Club which provides seasonal patrols at the popular swimming area in front of the Surf Club. There is also a dog free area of the beach for everyone to enjoy.
If you like camping, the northern and southern ends of Moore Park Beach have 4 Wheel drive beach access – with numerous car and boat camp sites available.
At the southern 4 by 4 beach access at Moore Park Beach is Moore Park Creek and its estuaries, with a good supply of estuary fish including Mangrove Jack and Barra as well as a good supply of Muddies. Further south by boat takes you to the estuaries of Barrubra Isalnd and the mouth of the Burnett River.
The Northern access of Moore Park Beach is longer and great for walking, at the tip is the mouth of the Kolan River, with a beautiful island in the mouth ideal for camping and fishing. Further north is Norval Park Beach, Littabella creek and Baffle Creek.
Shopping
Moore Park Beach has - Super IGA, Chemist, Doctor Surgery, Hardware, Primary School, Petrol station with Bait and Tackle, Tavern with live entertainment and Meals, Bowls Club with meals and entertainment, Surf Club, Tennis club, Skate Bowl, Caravan Park, Motel, 4 public parks with BBQ facilities and amenities, modern, daily bus service to Bundaberg.
What we offer
At All Coast Real Estate, we offer our full services to you, whether it is Selling, buying managing your investment property, renting or just advice about Moore Park Beach knowledge and tradies. We have 2 salesman / property managers that deal with all aspects of the business, so you can rest assured that the left hand talks to the right hand. We are local Agents and can show perspective buyers and renters within minutes, without having to wait for an appointment for one of Bundaberg Agents to see if they can fit you in at a time that suites them.
If you are looking at purchasing or renting a property at Moore Park Beach then come in and see Craig or Bruce at 2/53 Murdoch's Rd, Moore Park Beach. You can call All Coast Real Estate on 07 4159 8878 Craig - 0408 526 998 or Bruce 0447 005 640 any time or make an appointment.
All Coast Real Estate is also a stockist for
Bundaberg Soap Box http://bundabergsoapbox.synthasite.com/for all of you safe cleaning products
PROTECH POOLS This email address is being protected from spambots. You need JavaScript enabled to view it.for all of your pool chemicals and free advice from their very experienced expert